Our Company is a professional accident repair centre who is proud of our 14-year history and of our staff who work very hard to ensure that we are indisputably one of the leading motor vehicle repair shops across all types of vehicles!
A bit of Damage Control History...
From humble beginnings Damage Control Accident Repair Centre started life as a mobile panel and paint van operated by Anthony Arnold and servicing car yards.
Eventually setting up his own premises in Maddington the evolution began. After only four years in 2007 Anthony won the coveted AAMI Autobody repairer of the year for a small shop in WA. He also won the same category Nationally.
These are some of the remarks of the judges, although Anthony has been the Maddington shop for four years, it looks as though they'd only been there a week, it is that spotless.
This is one of the best presented small shops we've seen anywhere.
Then in 2014 they won the Car Craft Award for the most improved member.
.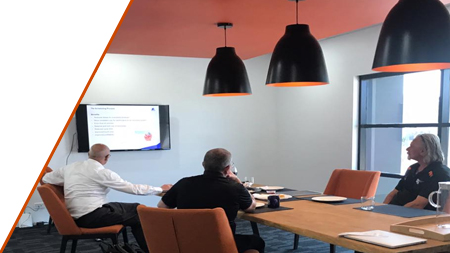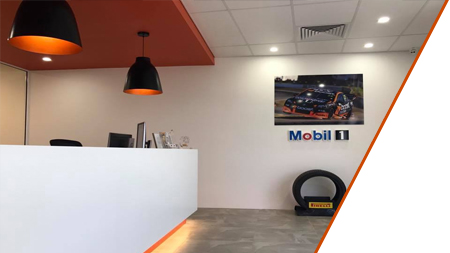 While the shop grew a reputation for efficiency, quality and exceptional customer service Anthony had a goal to design and build his own dream shop from the ground up.
In 2017 this became a reality and what a reality it is. The new premises are nothing short of stunning designed to be extremely efficient and to reflect the quality of their work and to further increase their love of great customer service.
In recognition of the excellence projected by new shop it was awarded the Body Shop of the year for Western Australia and then went on to win the Best New Shop Nationally.
The new premises also have an auto services section, DC Tyre and Auto Services making it your new one stop shop all you repair and servicing needs.
.